Selling Diamonds
We make it easy to get the most cash when selling your diamond. We specialize in large diamonds, ensuring that you will get a fair appraisal based on the actual market demand for the loose diamond or diamond ring you are selling. We will make an immediate offer for payment in person in a well secure location with plenty of security guards on premise . Get the cash payment you deserve!
With over 30 years of experience in the fine jewelry business, we have the expertise you need to correctly appraise your diamonds. If you have any additional questions or need any information not on this web site, please feel free to contact us.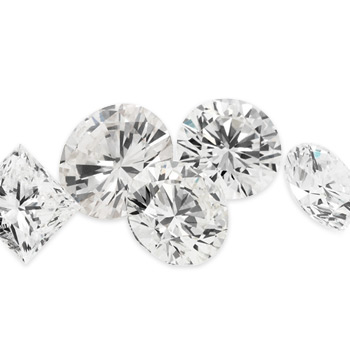 Selling your Gold
We pay a premium for 10kt, 14kt and 18kt gold and platinum, and our offers on gold coins, pocket watches, gold rings, gold bracelets, and various other gold in any condition. Some other gold items we purchase include, scrap gold, broken gold, coins, sterling silver, watches and much more.
Don't allow your gold to sit and tarnish in a drawer or a jewelry box for years, come in and get a price on your unused gold. We are happy to give you an appraisal on your gold and will be sure you receive a premium price for it.